Hanna Gm Accessories For Sale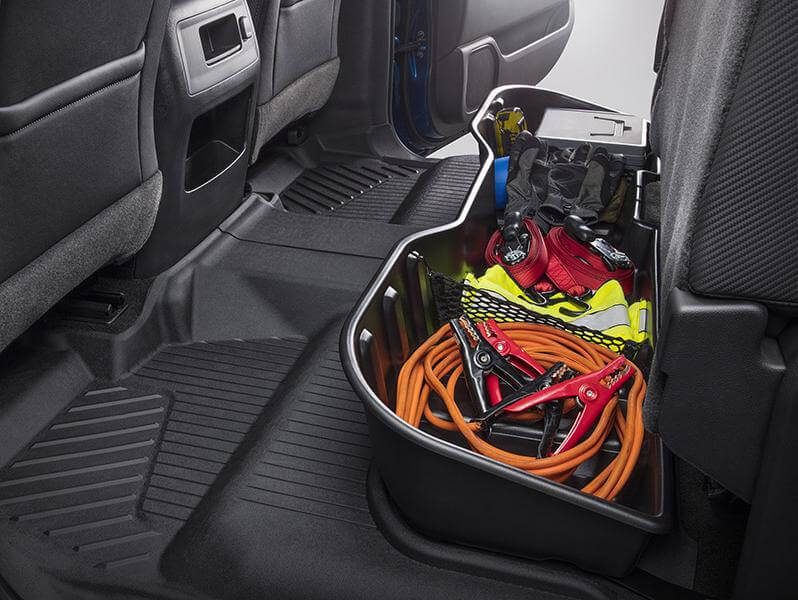 FIND BUICK, CHEVROLET, GMC ACCESSORIES NEAR HANNA.
Looking to personalize your vehicle? This is the place. Inside, you'll discover a complete portfolio of accessories to enhance the appearance, performance and capability of your Buick, Chevrolet, GMC vehicle.
There are two types of accessories available to you on this site. First, there are Buick, Chevrolet, GMC Accessories, which are designed, engineered, tested and backed by Buick, Chevrolet, GMC. They're developed by Buick, Chevrolet, GMC for your Buick, Chevrolet, GMC vehicle.
Second, Buick, Chevrolet, GMC is proud to also offer Associated Accessories, provided by a lineup of renowned manufacturers including Thule,® Lund,® TracRac,® UWS, Curt,TM and others. Associated Accessories are engineered by these respected third-party companies, each with its own individual warranty coverage.
It's easy to browse and simple to buy just the right accessories.
Look for Dealer Offers at Checkout*
*Pricing and offers vary by dealer.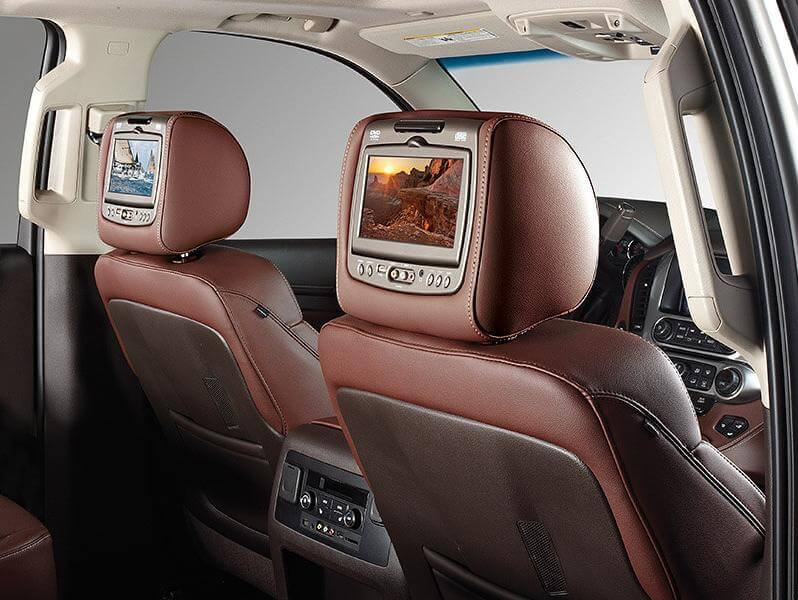 POPULAR ACCESSORIES
Carry a load on the roof of your car with roof cross rails from the Hanna Motor Products Ltd accessories department in Hanna, AB. Our wide selection includes a variety of interior, exterior, and electronic accessories for your car. From styling accents to functional enhancements, our Hanna Buick, Chevrolet, GMC accessories department offers everything to customize your car. We have the most extensive selection to help you personalize your ride. At Hanna Motor Products Ltd, we help you make your car look more attractive and stylish. Choose from our wide range of Buick, Chevrolet, GMC Accessories today!sories today!
CHEVROLET, BUICK AND GMC ACCESSORY STORE IN HANNA, AB NEAR OYEN
Don't trust just anyone to service your vehicle in Hanna. Our technicians are qualified enough to fix any Chevrolet, Buick or GMC service issues and have years of experience doing so. Schedule a service appointment online or give us a call at our Chevrolet, Buick and GMC accessory store in Hanna near Oyen. You can also stop by and check out some of the different ways you can customize your vehicle. So what's holding you back? Visit our Chevrolet, Buick and GMC accessories store in Hanna near Oyen today!